Here's a quick esterbrook nib sale, just got these, all new in box, in great shape. Several harder to find and desireable nibs. Compare to ebay and other online sellers, these prices are CHEAP!

paypal is the best and only payment accepted.

FREE SHIPPING anywhere

first "I want it "email to: ckrantz3@msn.com gets it.

Thanks!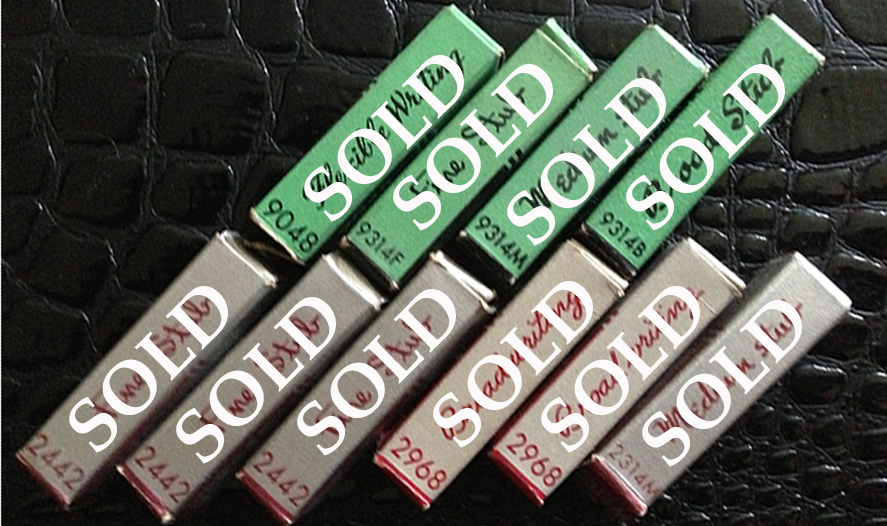 NIBS....

9048 $30
9314-F $20
9314-M $20
9314-B $20
2442 $15
2442 $15
2442 $15
2968 $15
2968 $15
2314-M $15